Kitchen CPR is a family-owned business based out of Rye, New Hampshire. After having a custom cabinetry business for years, we saw a need for an upscale "kitchen update" without having to build an entirely new set of cabinets when there is nothing wrong with existing cabinetry except that it's dated. We started Kitchen CPR specifically for doing these kitchen updating jobs.
We're excited about helping people change their kitchen with minimum disruption to their lives, but even happier about developing a unique way of creating a custom, inset look to go over what's already there...for a lot less than custom, all-new cabinets!
Here at Kitchen CPR, the OWNER IS A CABINETMAKER (not just a salesman in an office)!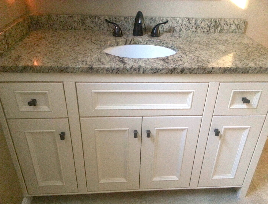 CLICK HERE to see how you can get your kitchen's makeover started.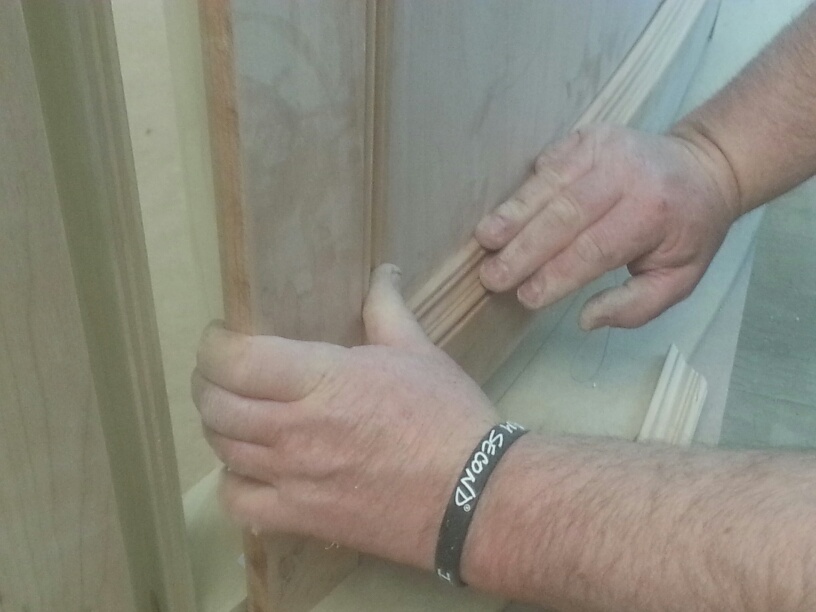 THIS IS KIND-OF LIKE REFACING, BUT NOT REALLY. HERE'S WHY NOT...WE:
> use solid wood resurfacing material
> include soft-close mechanism hardware (at no extra charge!) on all new doors and drawer fronts
> are able to retrofit just about any existing cabinetry (turn 2-door cabinet into 3-drawer base, etc)
> cover the inside edges of the cabinet openings with solid wood, too!
> make end panels that match the door style
> cover the underside of the upper cabinets
> offer many different styles of mouldings
> do our own painting and stain finishing
> have our own cabinet shop -locally- to make any new cabinets, if wanted or needed
> have an owner who is a cabinetmaker!
(To read more about how we're different than "the other guys," click here.)
kitchen cabinets southern nh cabinet refacing nh kitchen cabinets portsmouth, nh custom cabinets nh