Before-and-After Photos - gallery 1
Before: 80s oak AFTER: sleek, modern look with updated colors, handles & knobs and style

Unbelievable transformation! We rebuilt the entire kitchen, retrofitted and changed out several cabinets, added beadboard to the back side of the peninsula, a soffit over the sink and wrapped the beams for this wow of a kitchen upgrade: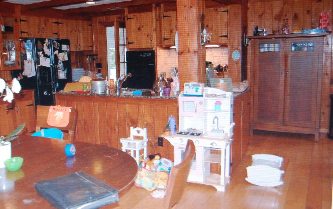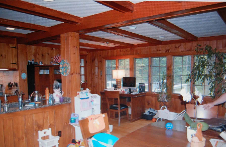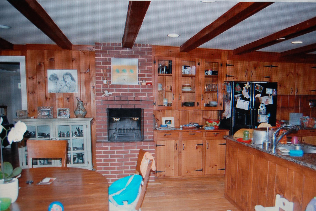 This dark, pine panelled kitchen got all new cabinets when this home was renovated. Quite amazing, we think!
If it's difficult imagining it's the same place, focus on the post to get your bearings!
Our clients wanted an "updated kitchen" that made their dark kitchen brighter, and wanted the base cabinets on the dining room side panelled, while changing the drop-down counter section into one, sleek piece. Ok...done! The door and drawer style they chose was a recessed panel and their countertop was a quartz called seashell.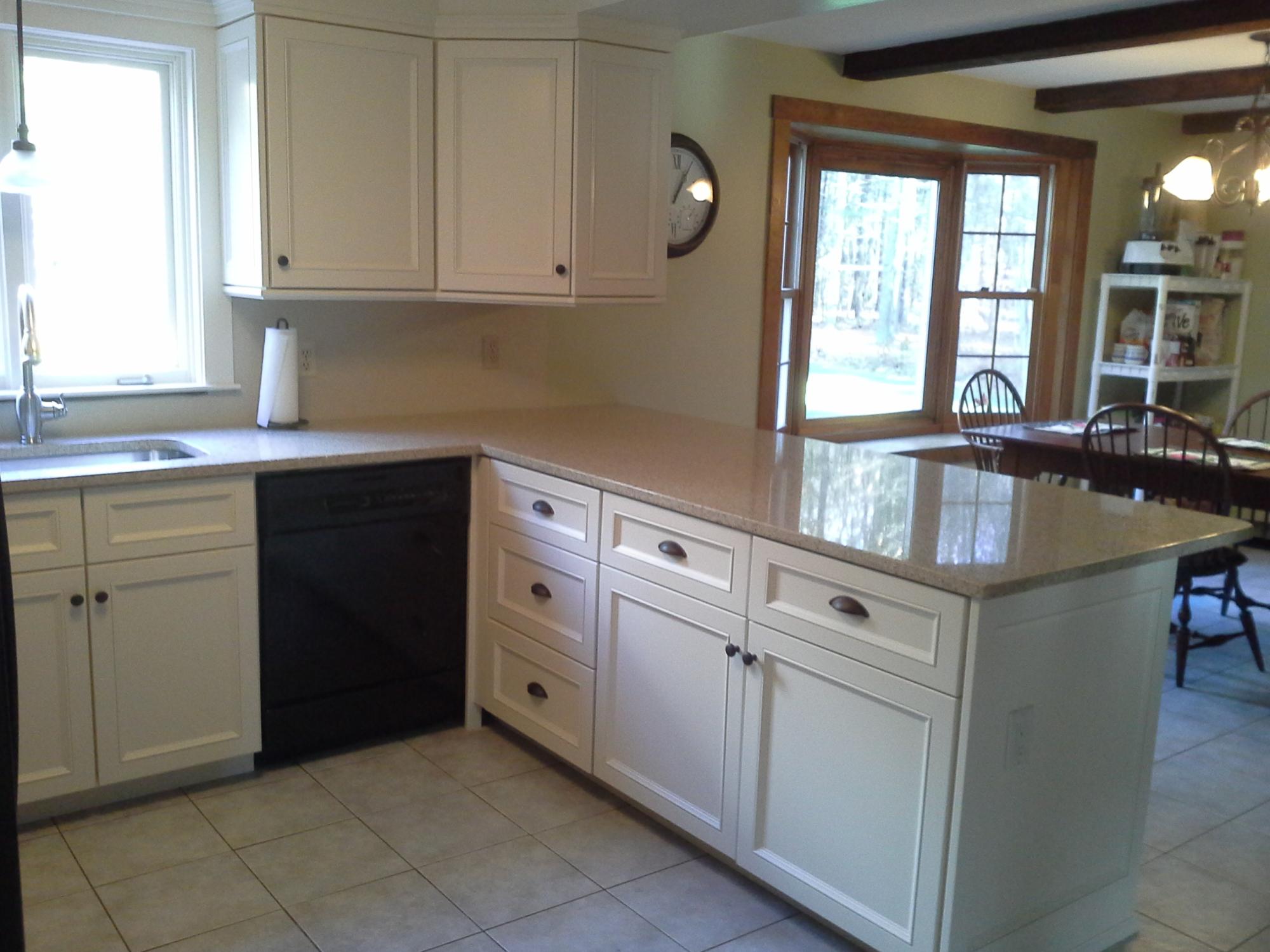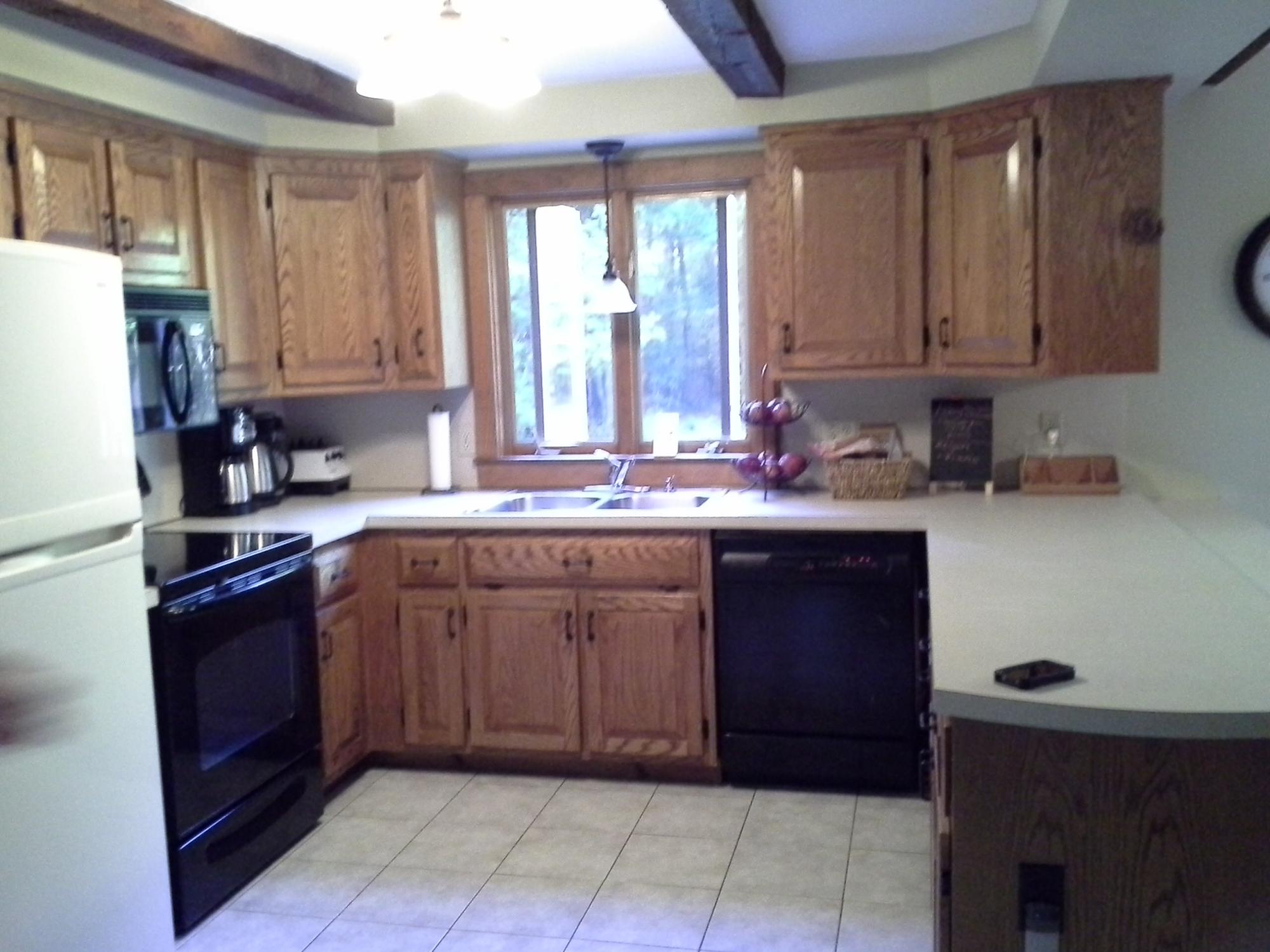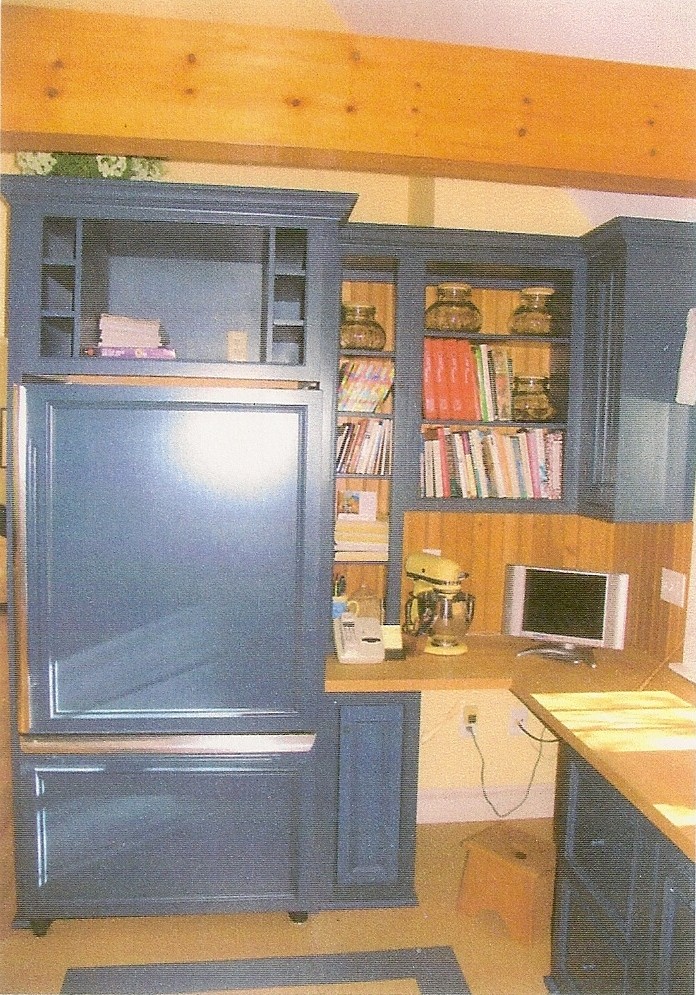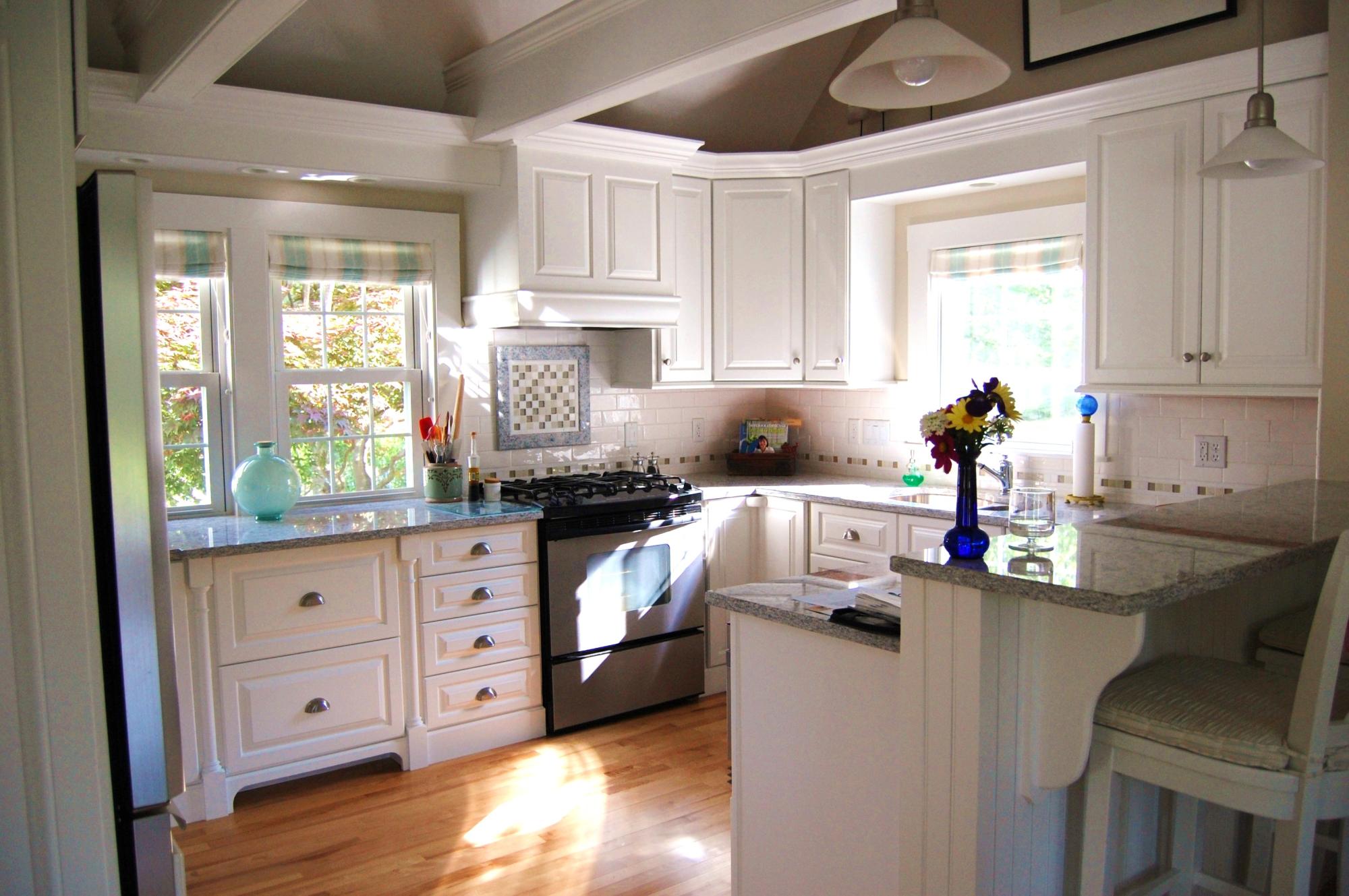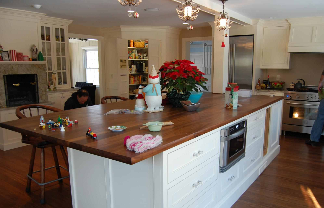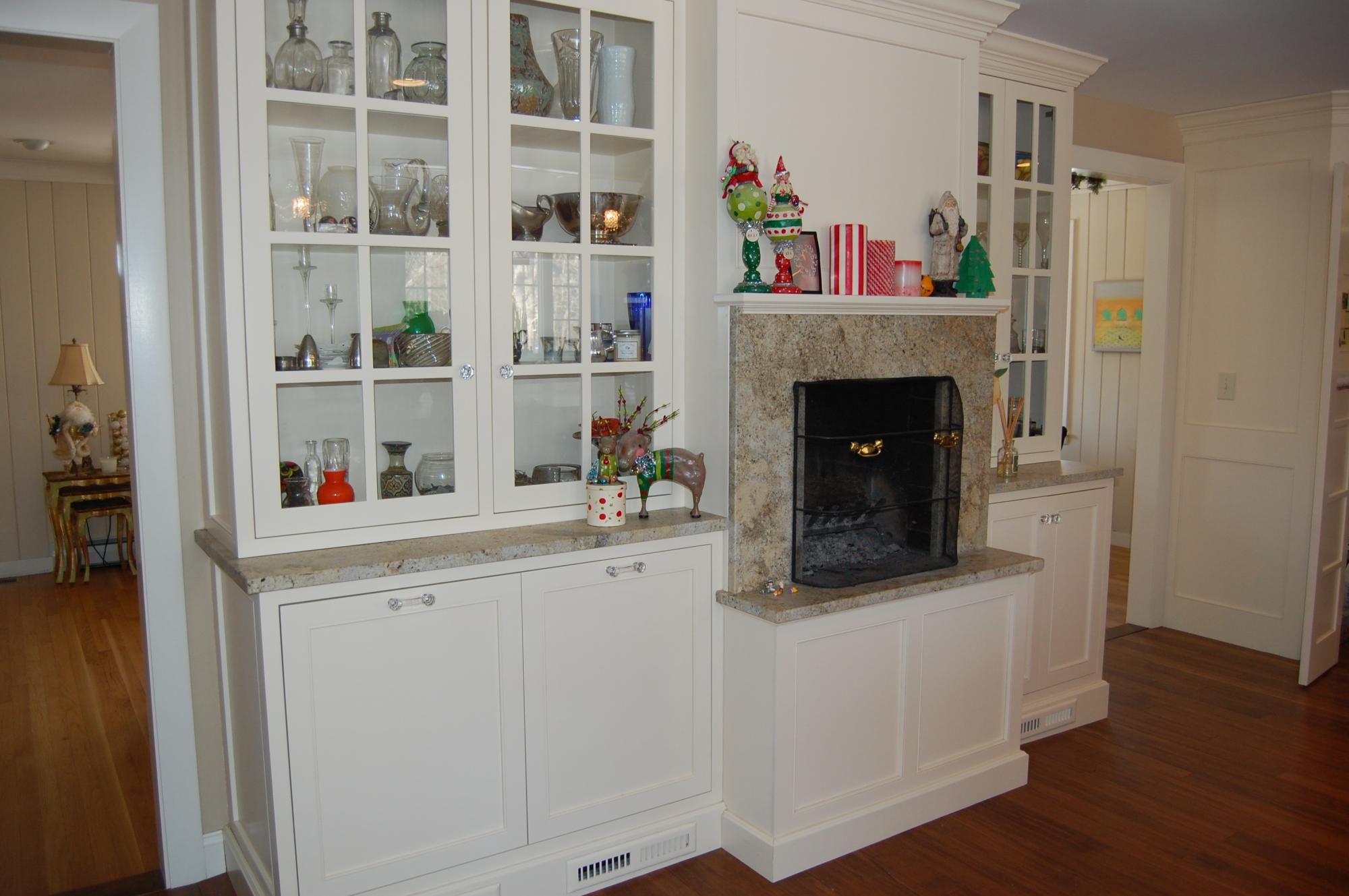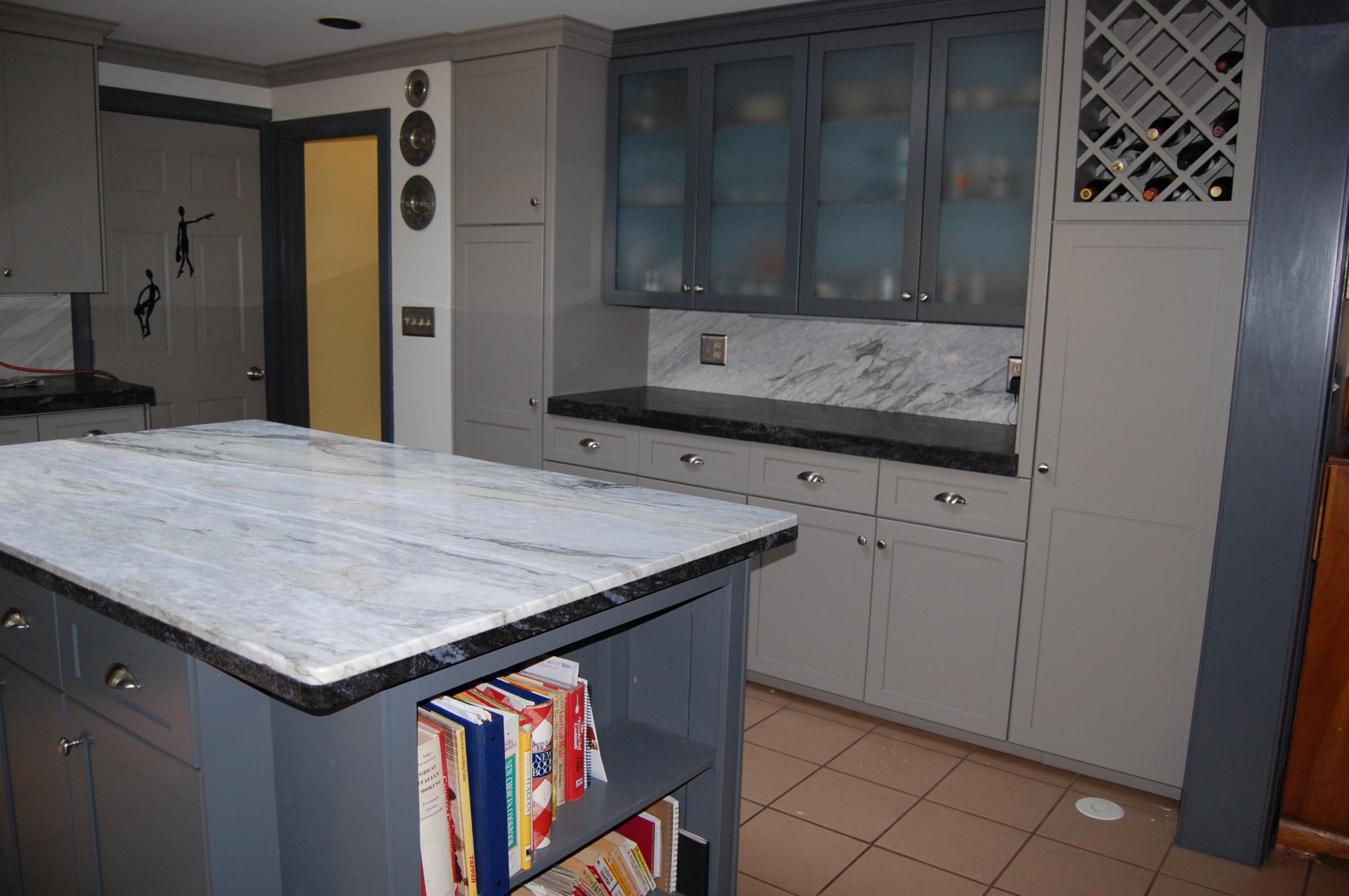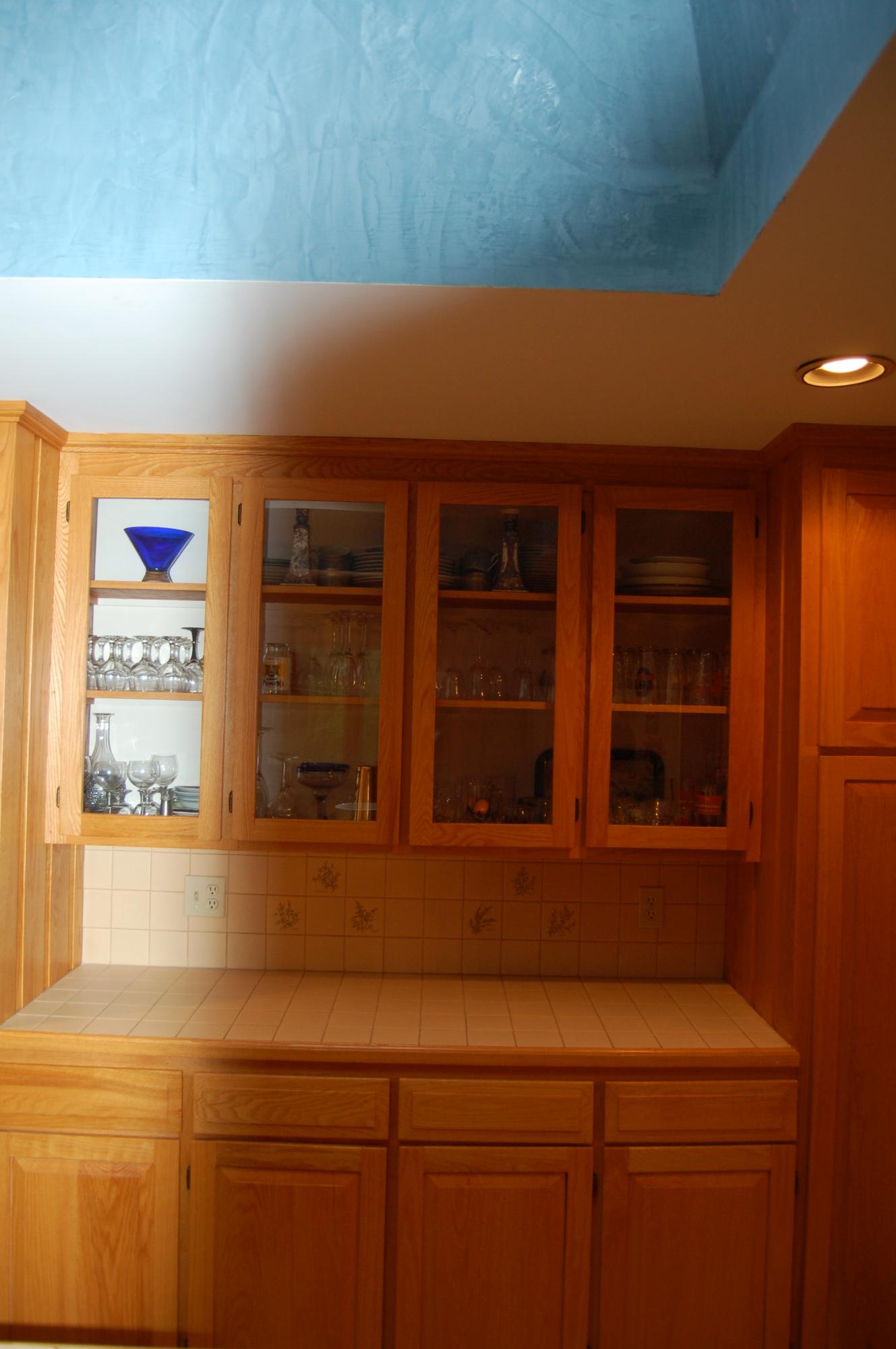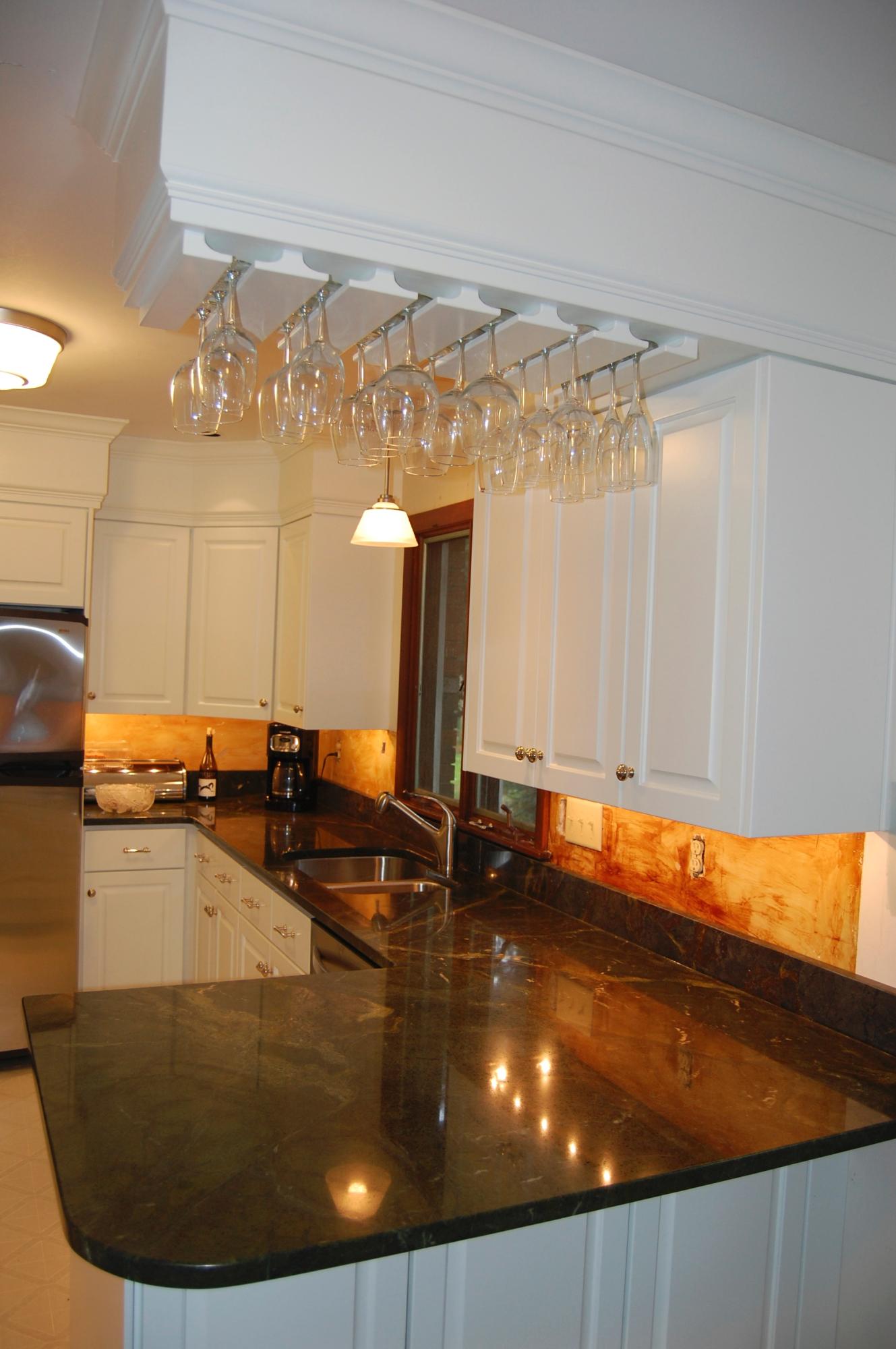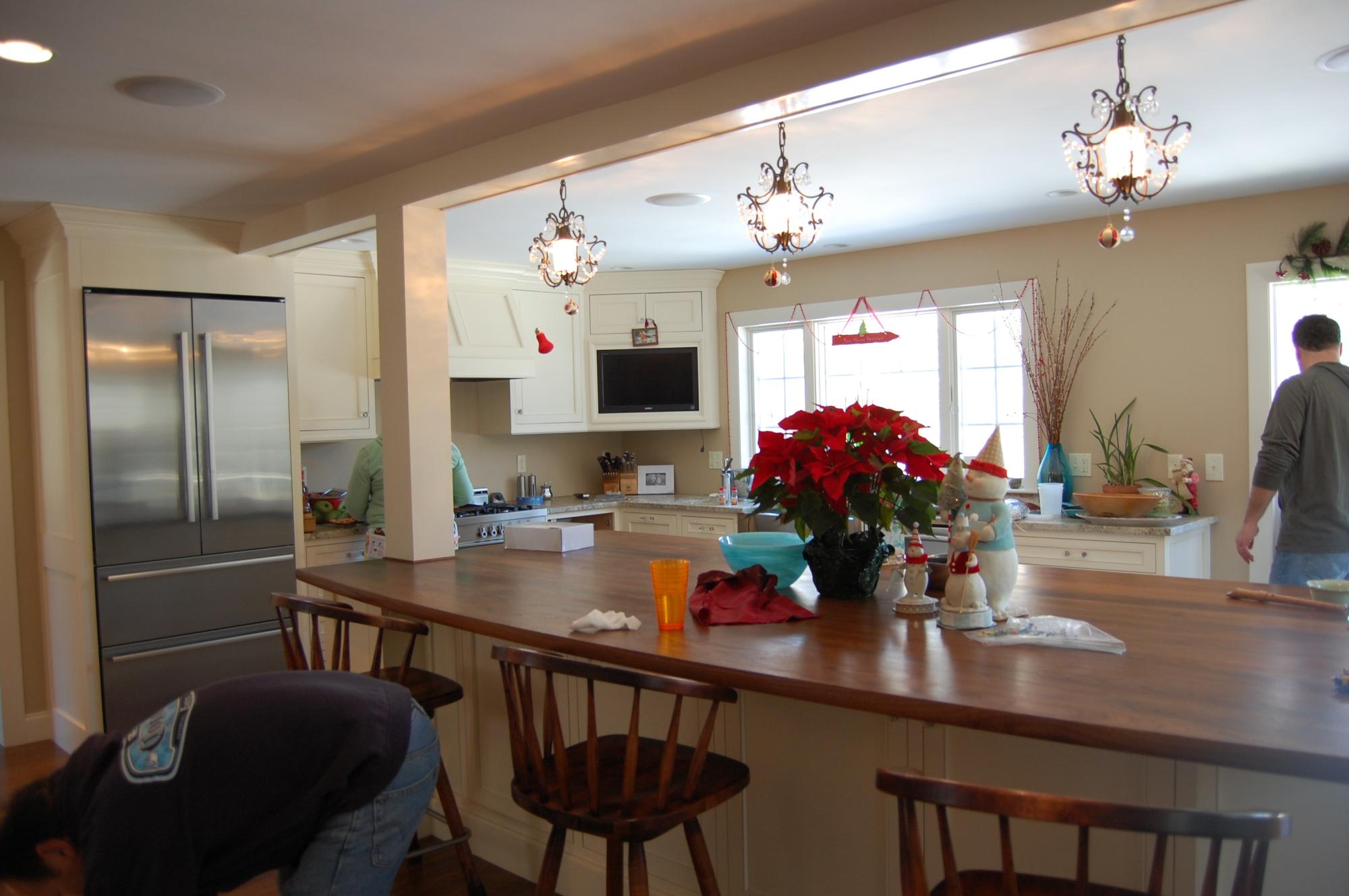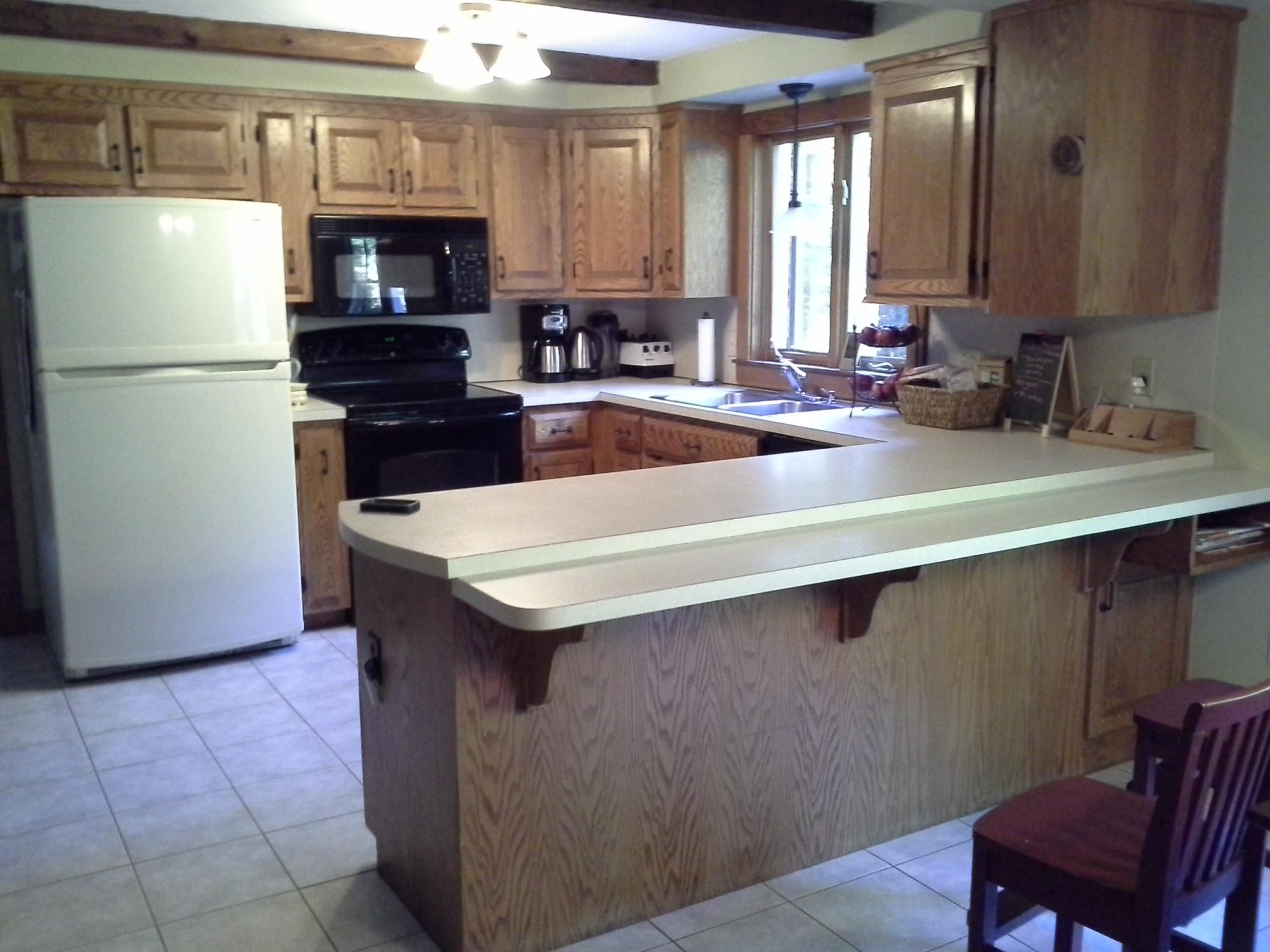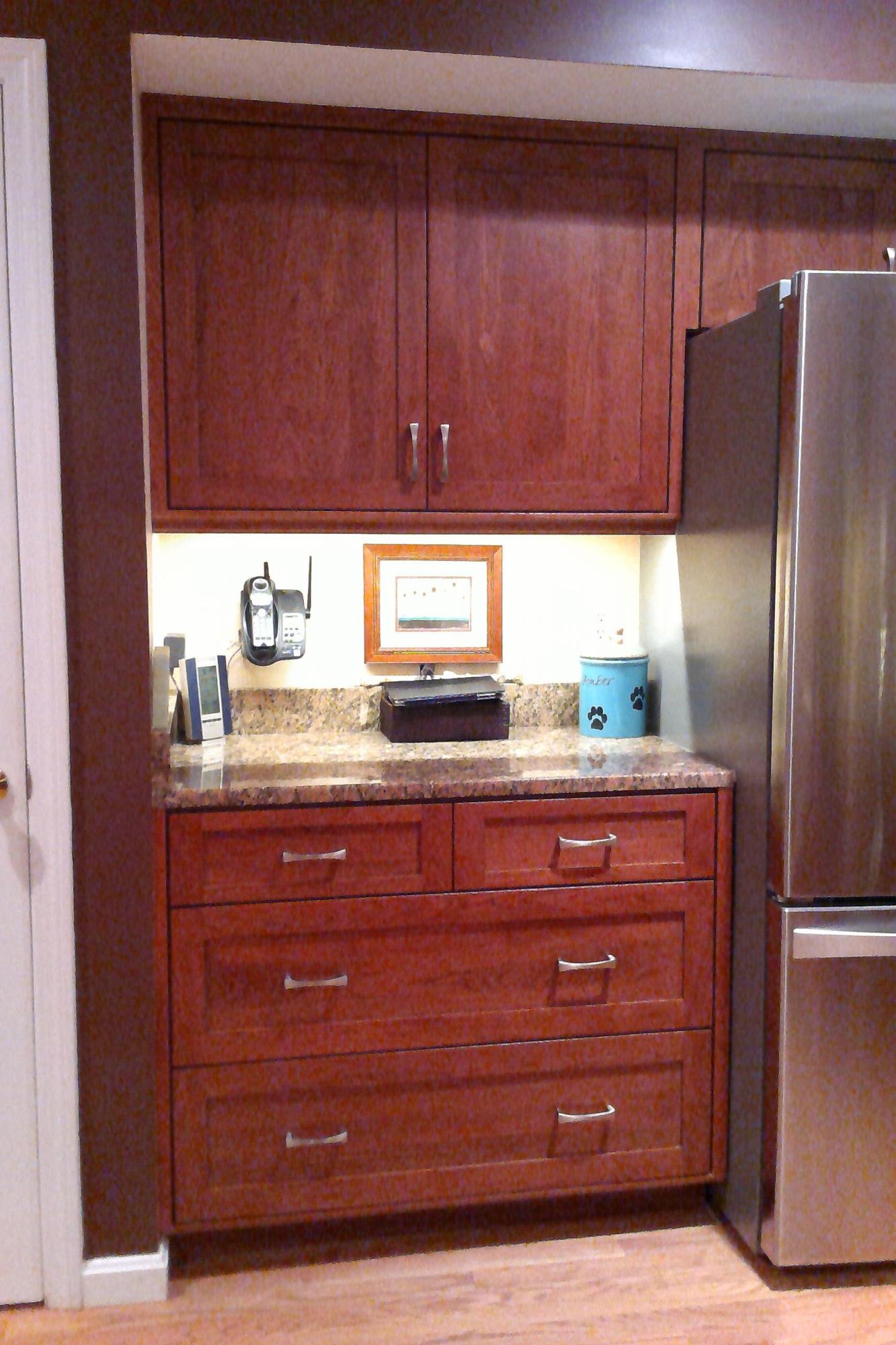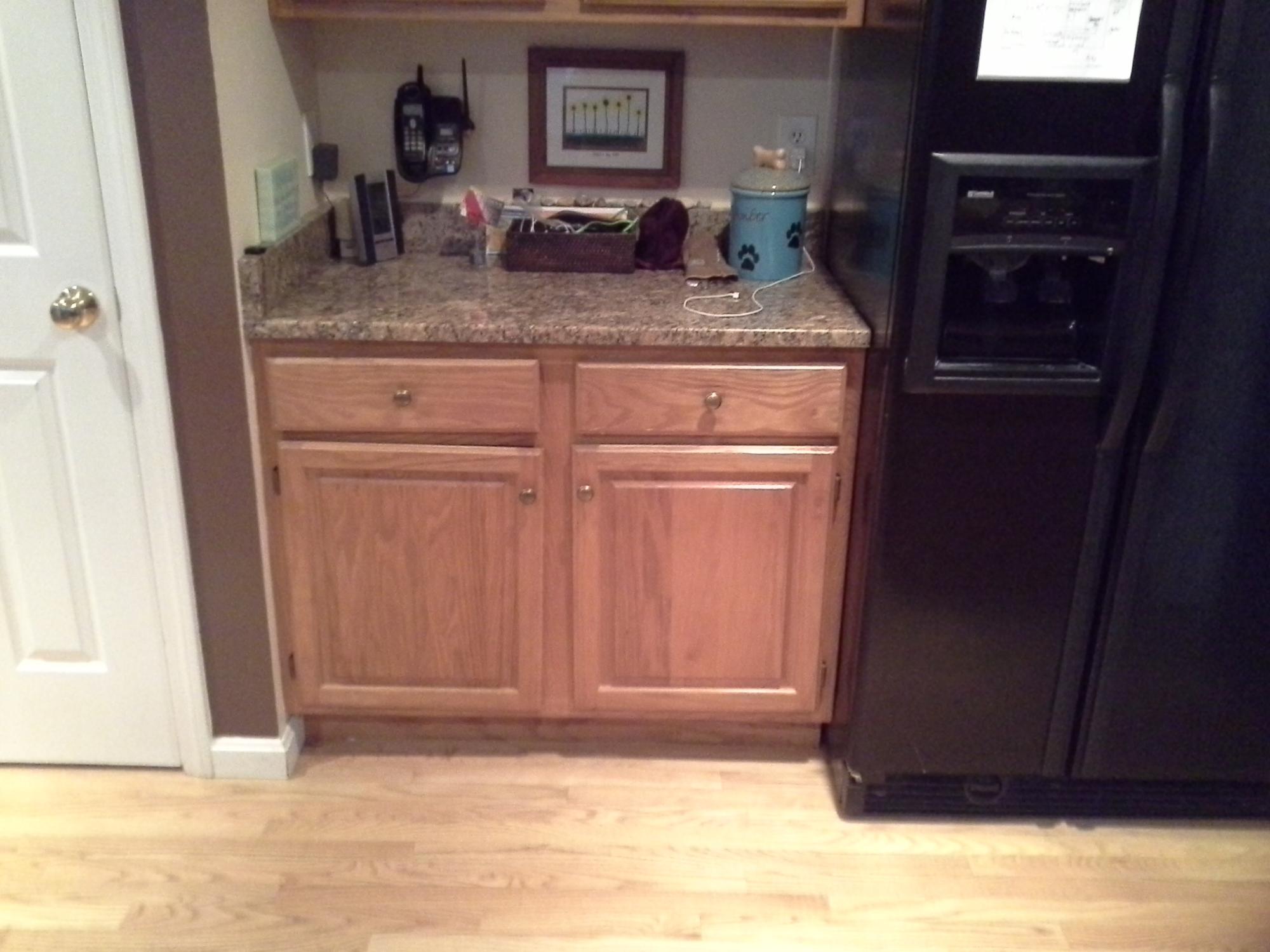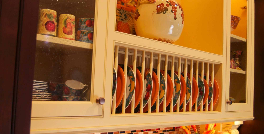 We're the company to call for premium cabinet refacing in New Hampshire!
kitchen cabinets nh cabinet refacing nh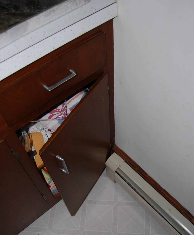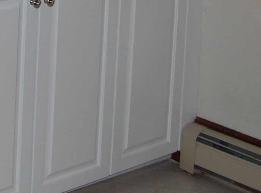 Someone didn't think out this designnnn... ...but we fixed it so that last cabinet is actually usuable now!
kitchencpr.com kitchencpr.com kitchecpr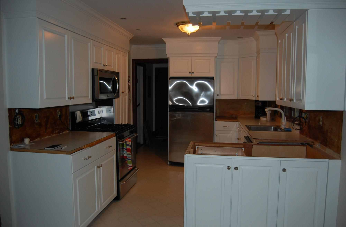 Before: dark and gloomy-looking kitchen AFTER: bright and open - especially with the upper cabinet changed to a wine glass holder.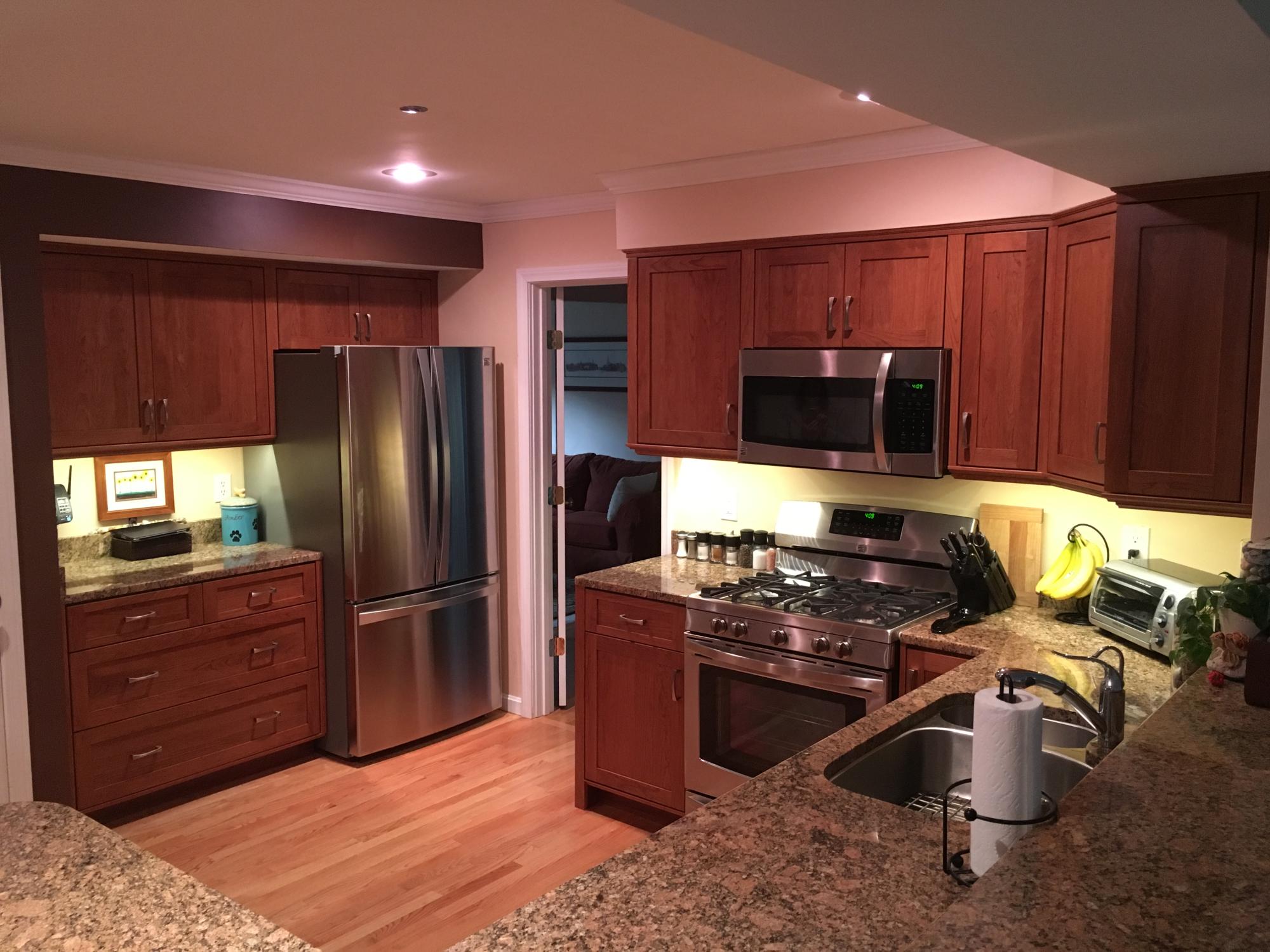 These 2 photos show overall views of the new refaced kitchen, from oak (stained in an attempt to look like cherry) to real cherry.
...and here are before-and-after photos.
This peninsula was refaced but we also changed the two top drawers into one larger one:
Bathroom off the kitchen, refaced, new doors and drawers and we added height to it, too: