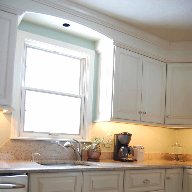 WE'LL WORK UP A PRICE QUOTE which will have everything broken down and itemized.
YOU'LL KNOW EXACTLY WHAT YOU'RE PAYING FOR and how much you're paying for it!
WE'LL VISIT YOUR HOME to assess your current cabinetry and give you our honest opinion of how to transform your kitchen in the best way possible while keeping any budget restrictions in mind.
We'll bring sample cabinet doors, photos and give you information about our cabinet remodeling system; WE'LL LISTEN TO WHAT YOU WANT; we'll give you a written guide of what the next steps will be.
PAINT/STAIN: We've been doing our own finishing for years using paint and stain lines that are water-based and suited to be applied specifically on kitchen and bath cabinetry (for toughness and durability).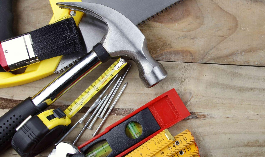 kitchen cabinets nh cabinet refacing nh
Imagine having a brand new kitchen look in about 7 days! With the right methods, materials, tools and know-how, Kitchen CPR can create a kitchen for you that rivals that of an all-custom kitchen.
Imagine having your kitchen completely redone in about 5 days. With the right methods, materials, tools and know-how, Kitchen CPR can completely change your kitchen with a new look...quickly, neatly and professionally!
WE'LL ASK YOU A LOT OF QUESTIONS and you can ask us a lot of questions. We may take photos and possibly open a few doors and drawers along with taking measurements.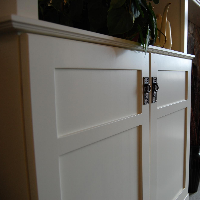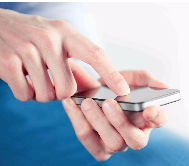 kitchen cabinets southern nh, kitchen cabinet reface nh, kitchen cabinets portsmouth nh, cabinet resurfacing nh, custom cabinets nh, painted cabinets nh
EMAIL or CALL US to set up a day and time for us to come see your existing kitchen.